---
Tweet by Trung Phan 🇨🇦
https://twitter.com/TrungTPhan
Create threads that make you smarter and memes that make you dumber. Write on business and tech @TheHustle. Worked in fintech @kensho. Sold comedy film to Fox.
---
This is Lex Greensill.

He founded Greensill Capital to disrupt "supply-chain finance", a $500B industry supporting global trade.

A year ago, Greensill was headed for a $30B+ IPO. Now, it's worth $0 (oh, and Softbank was a big backer).

Here's the story 🧵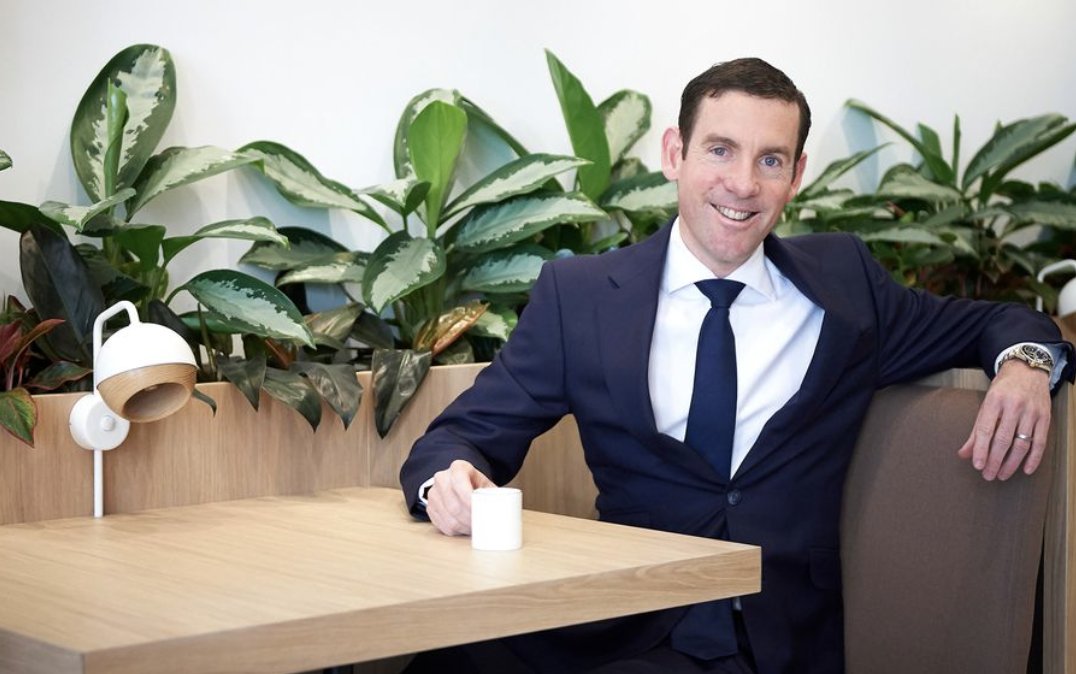 1/ First, what is supply chain finance (SCF)?

Let's say you supply widgets to a car company. Typically, you give CarCo 90-120 days to pay its invoice for the widgets.

Waiting for the money sucks, though. You have working capital needs that the CarCo money could help cover.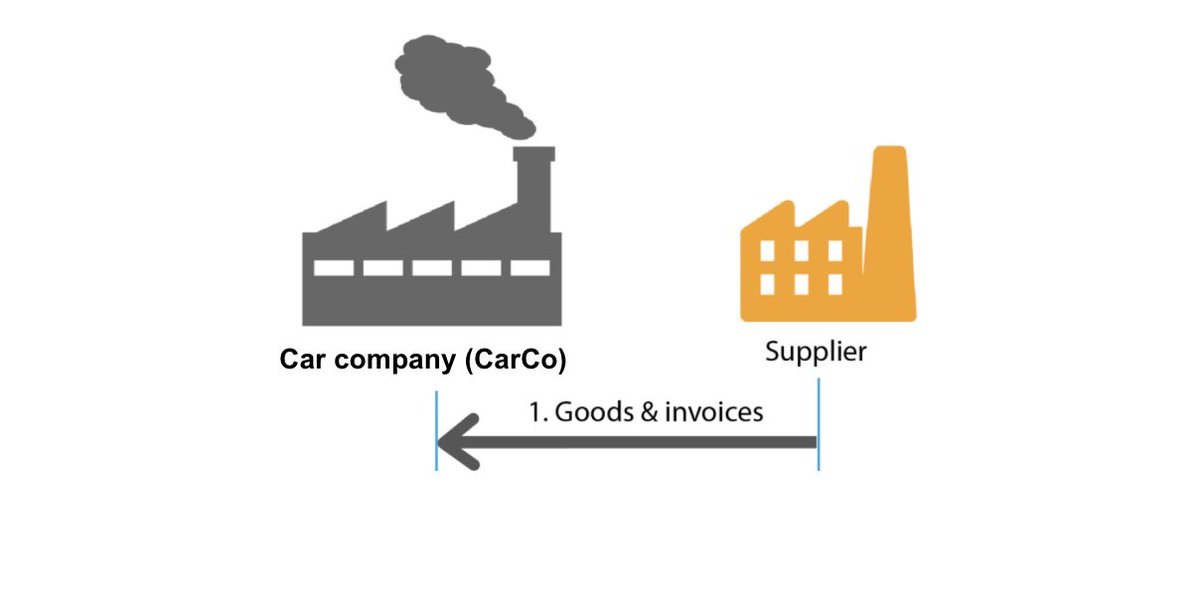 2/ Let's say your invoice to CarCo is $1000.

A bank or finance firm will offer you this SCF deal:

1⃣ Advance you $990
2⃣ Take on the credit risk of CarCo's bill owing
3⃣ At 90-120 days, the bank/financier collects $1000 from CarCo and profits $10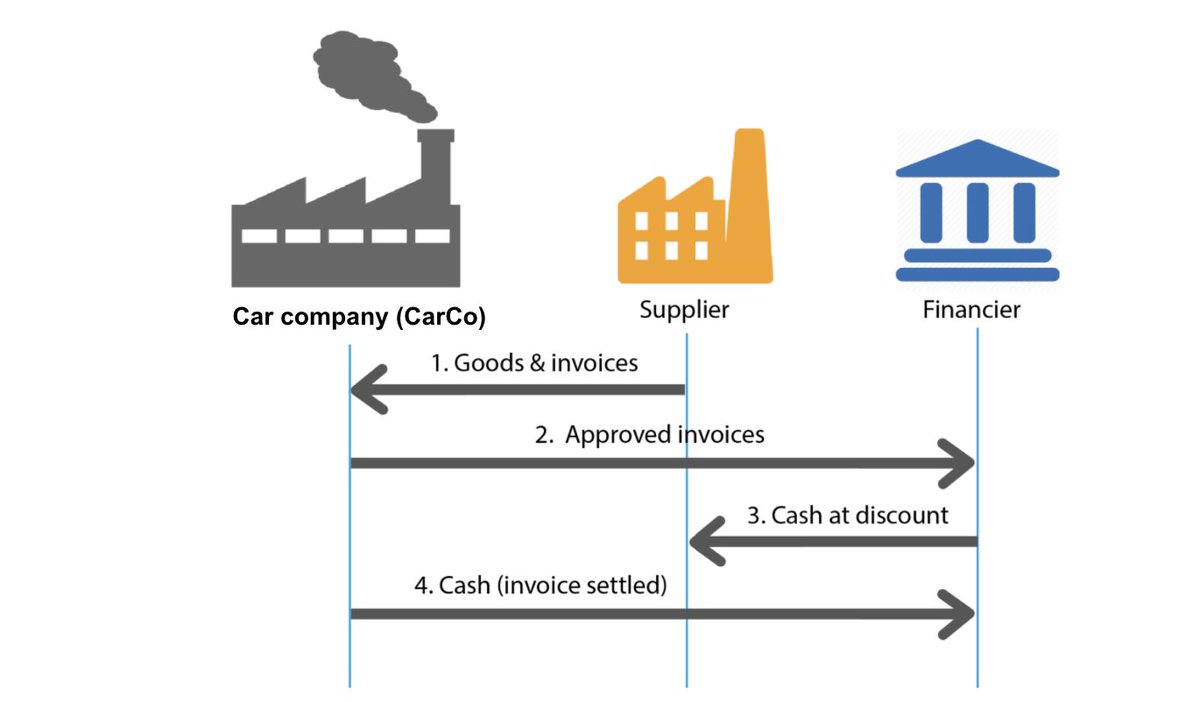 3/ According to McKinsey, here is the opportunity:

◻️ Global trade in goods is $17T
◻️ Of that, there is a $1.5T trade finance gap (eg people that want it but can't get it)
◻️ Supply chain finance platforms can facilitate trade in $500B of buyer-approved invoices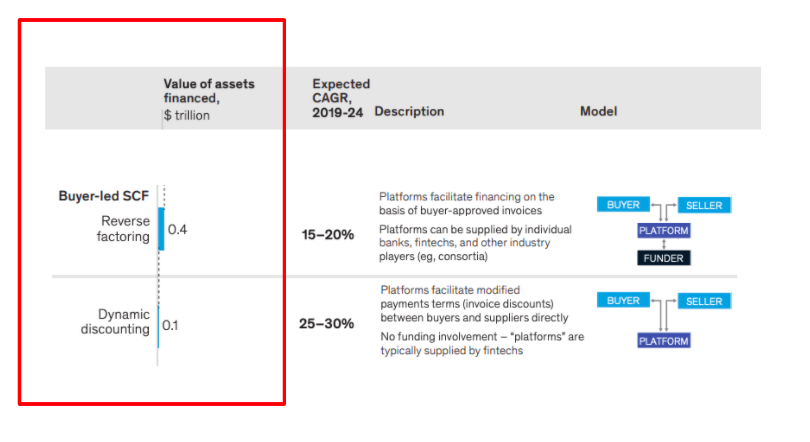 4/ Enter Lex Greensill.

His interest in supply chain finance tracks back to childhood, growing up on his father's Australian sugarcane farm.

Per the origin story: Greensill saw his parents send crop to grocers and wait 1yr+ for payment.

"There had to be a better way," he said.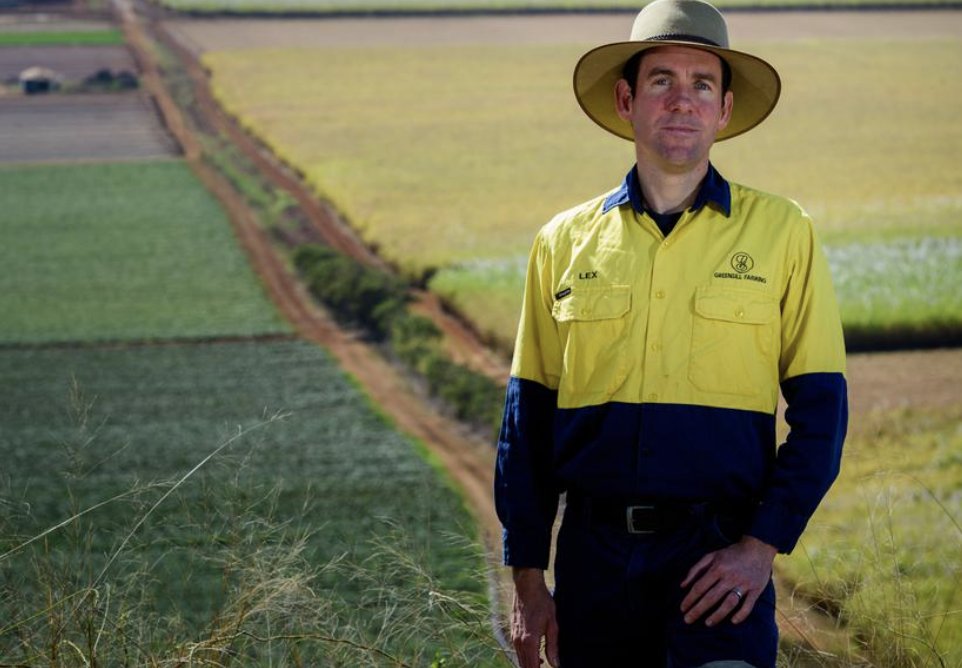 5/ Lex worked on the farm but moved to the UK in 2001, where he worked in SCF for Morgan Stanley and Citi.

In 2011, he launched Greensill Capital with the pitch to "give small players access to big bank services" -- like SCF -- by creating a new tech lending platform.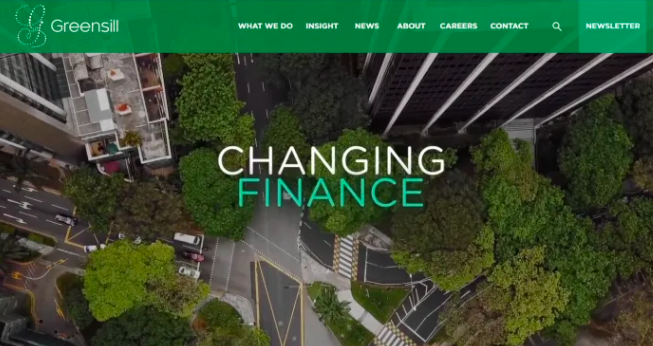 6/ SCF is a low-margin business. Banks (Citi, JPM) will do it so they can up-sell other services.

Conversely, Greensill claimed to use -- ugh -- "AI" to improve underwriting (e.g. forecast sales) and expand the potential market of borrowers.

(Spoiler Alert: there was no AI).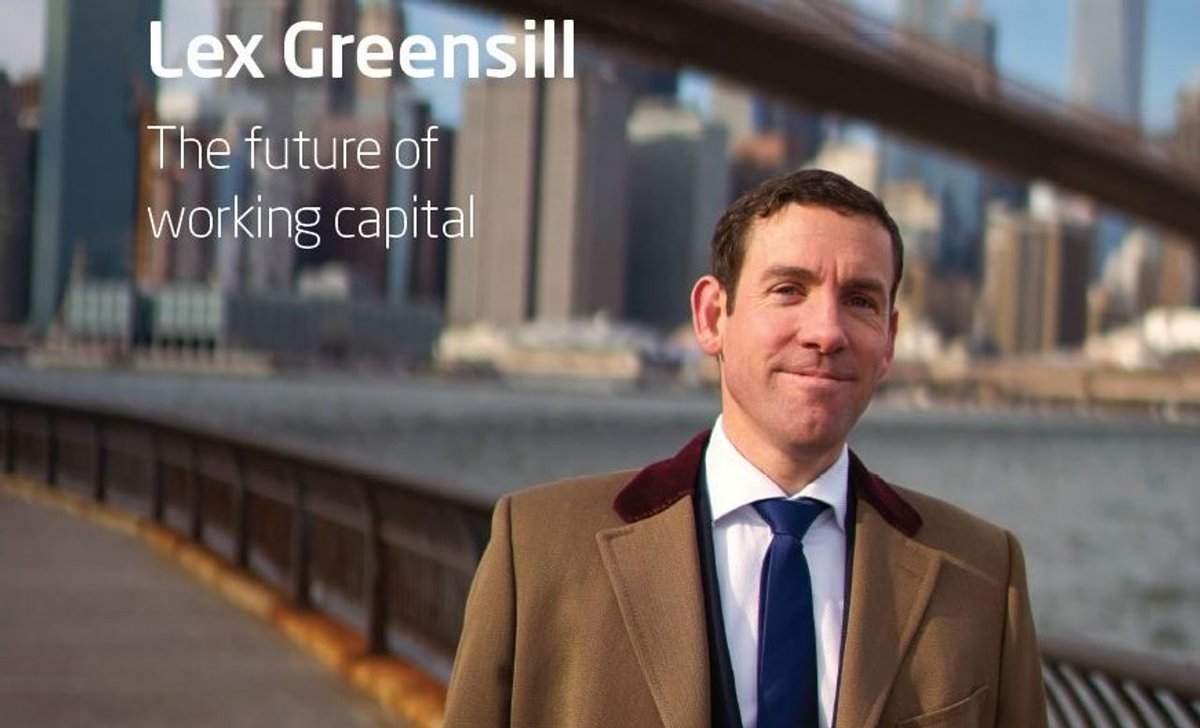 7/ Greensill was an expert networker, building a rolodex of important UK business and political players.

In the mid-2010s, he was a "senior advisor" to Prime Minister David Cameron who -- as a private citizen in 2018 -- received millions worth of Greensill equity.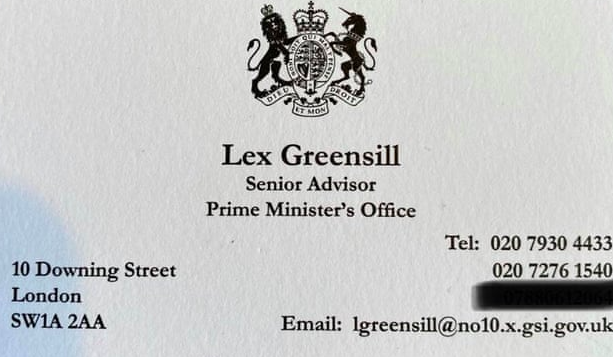 8/ Using the "AI" pitch and vast network, Greensill tapped funding pools desperate to earn yield:

◻️ Credit Suisse launched 4 supply-chain finance funds ($10B total) linked to Greensill's lending
◻️ He acquired a German bank (renamed Greensill Bank). It had $300m+ in deposits.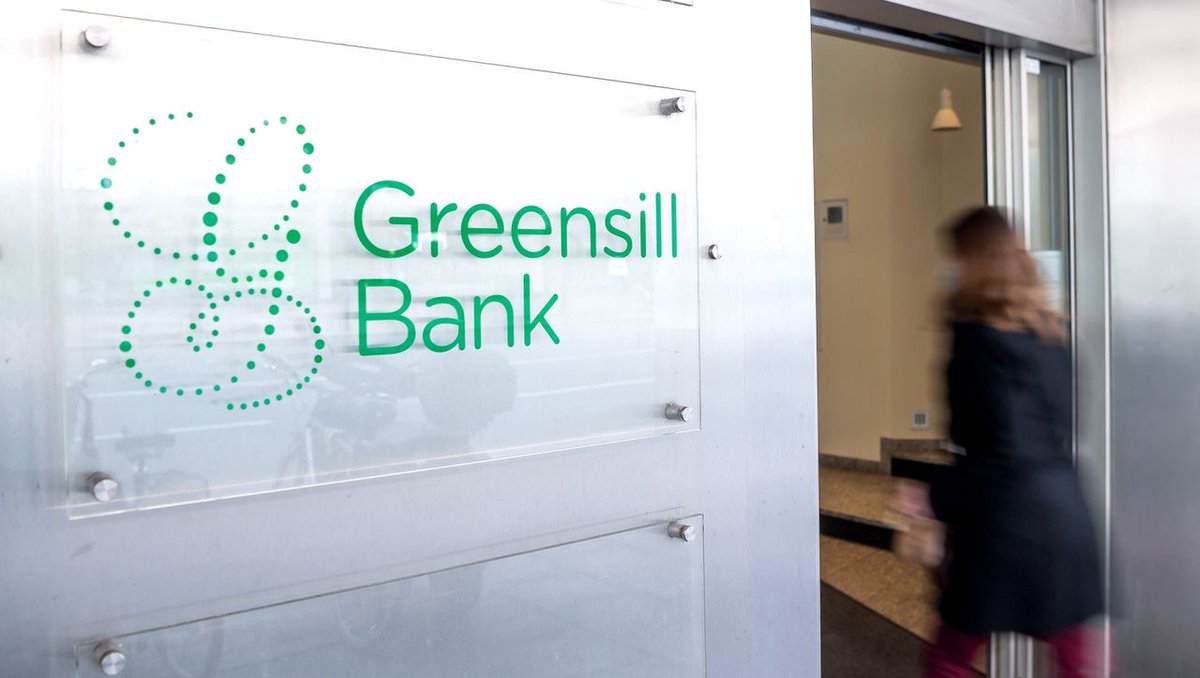 9/ The highest profile funding was Softbank's Masayoshi Son, who called Greensill his "money guy" and "AI entrepreneur".

In 2019, Son put $1.5B into Greensill at a $4B valuation. The funds were meant to build AI tech, but was used to prop up a failing business.

"Why?" you ask.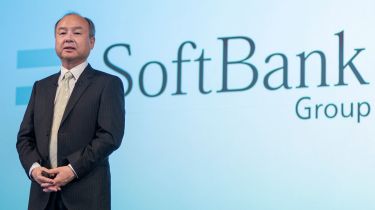 10/ Greensill's underwriting was trash:

1⃣It lent to businesses that typically don't get SCF (skyscraper builders, plane leasing)
2⃣Overused a method called "future receivables loan" (FRL), in which a financier lends money against future cash flows that are *projected to happen*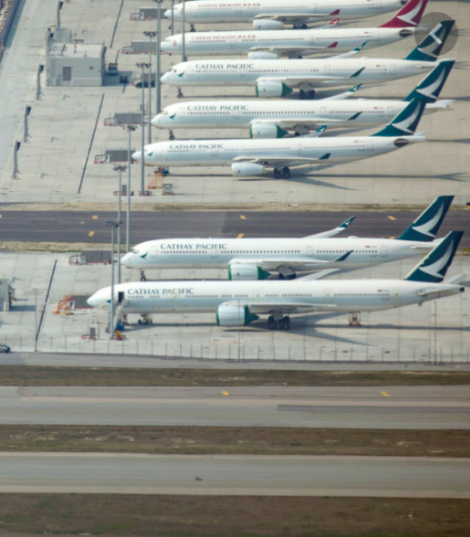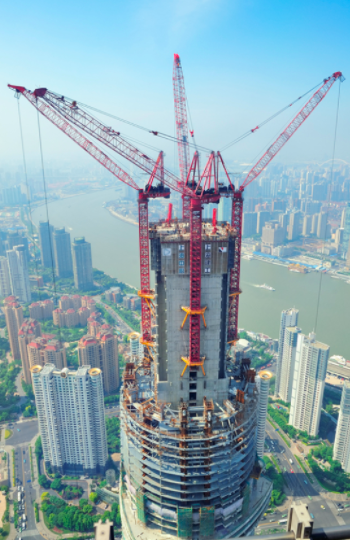 11/ FRLs are meant for conservative (and guaranteed) borrowers, like a government infrastructure project.

Instead of deploying "AI", Greensill was handing out billions in FRLs with nothing more than a potential customer list (or less).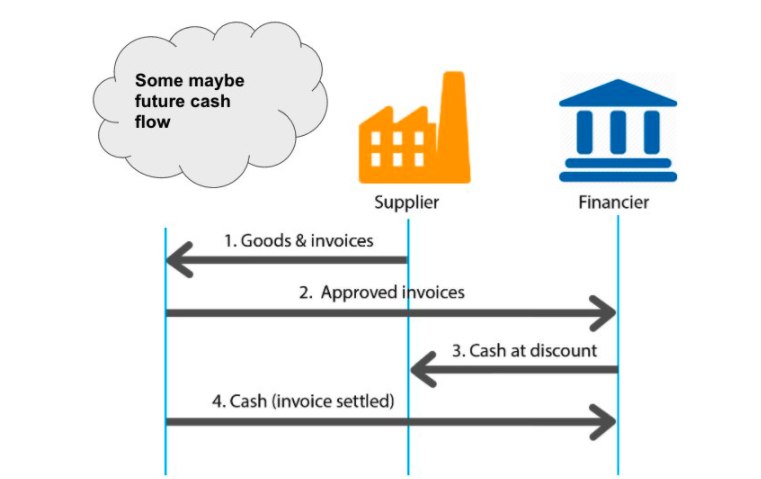 12/ Industrialist Sanjeev Gupta received $5B+ in Greensill loans.

Gupta's steel empire (GFC Alliance, 35k employees) has long been dogged by opaque funding and fuzzy accounting.

While Goldman Sachs and Macquarie wouldn't lend to Gupta, he was Greensill's top client.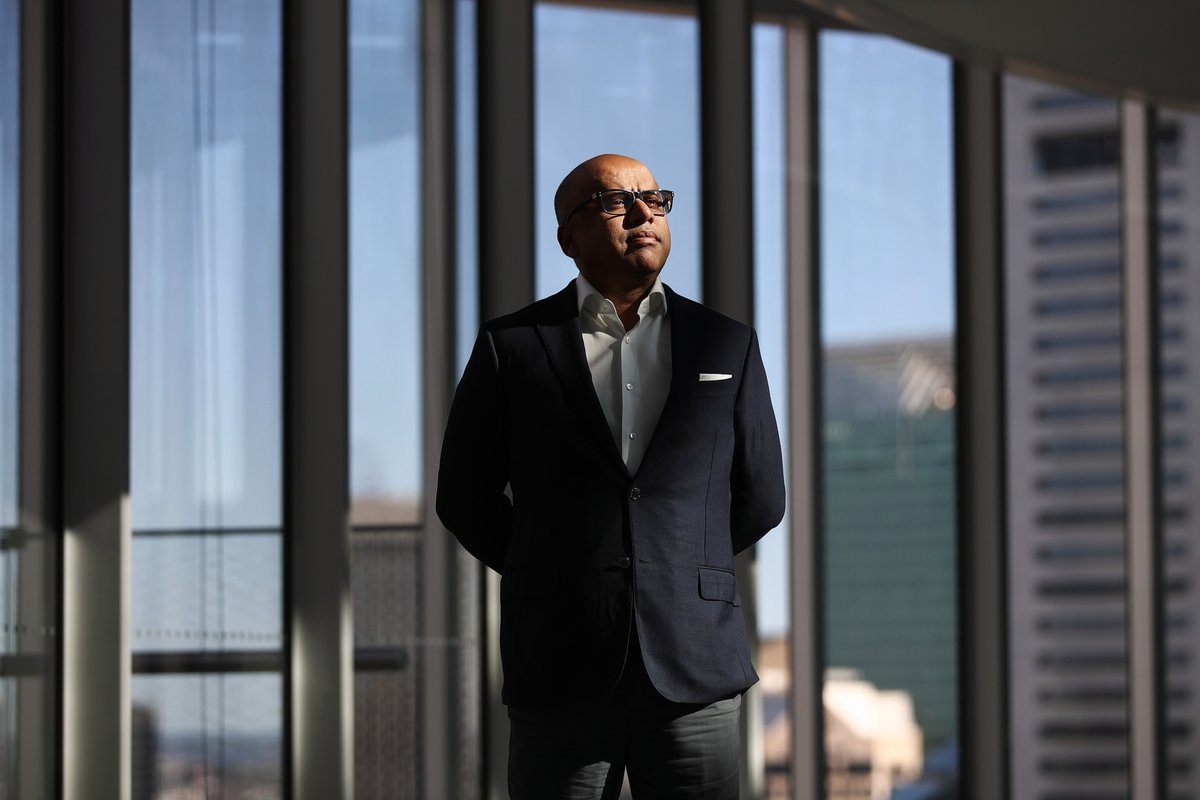 13/ Jim Justice -- the Governor of West Virginia -- got $700m+ of loans for his coal empire (Bluestone Resources) based on future customers.

Absurdly, Greensill itself gave Bluestone the list of "potential" clients to justify the loan (which Justice had to personally guarantee).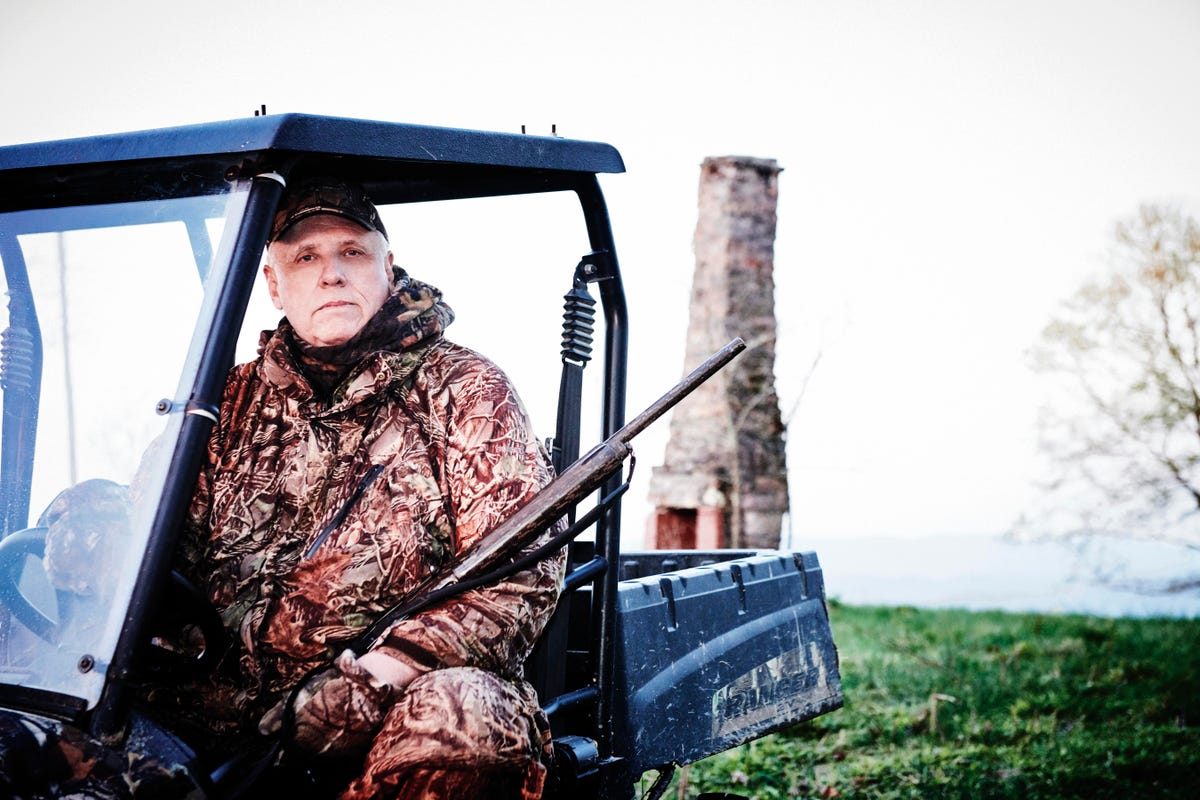 14/ Per Bloomberg, Greensill "took money from investors looking for safety and put it in risky loans"

Through it all, he was LIVING: the paper billionaire owned 4 private jets (aka"Lex Air") and happily received the Most Excellent Order of the British Empire from Prince Charles.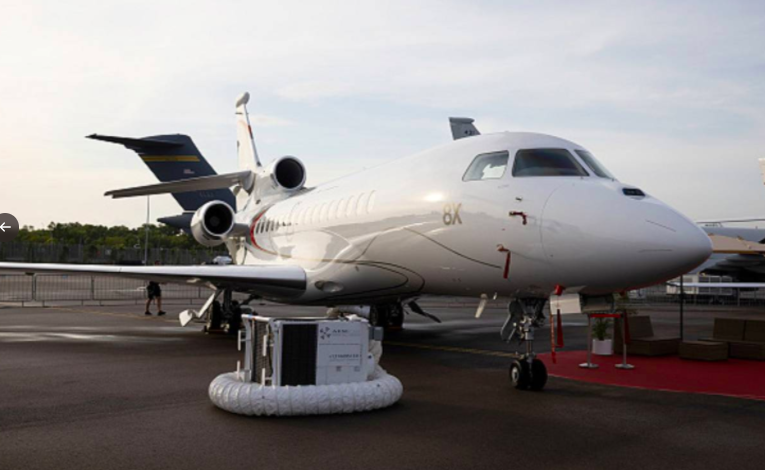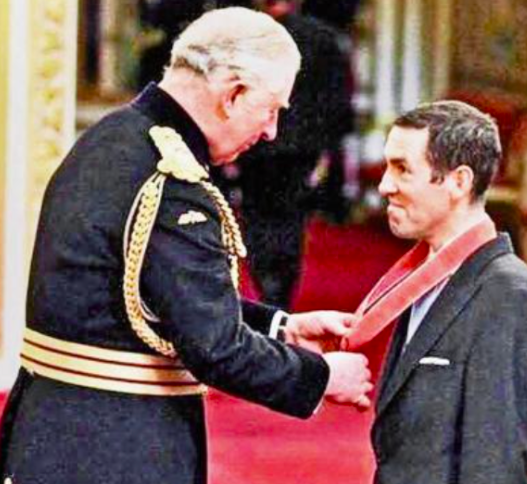 15/ In early 2020, Credit Suisse floated a memo saying Greensill could IPO at $30B.

COVID pummelled Sanjeev Gupta's business, though. As Greensill's biggest client, it had big ripple effects.

By March 2021, Greensill declared bankruptcy after 1 of its insurers pulled coverage: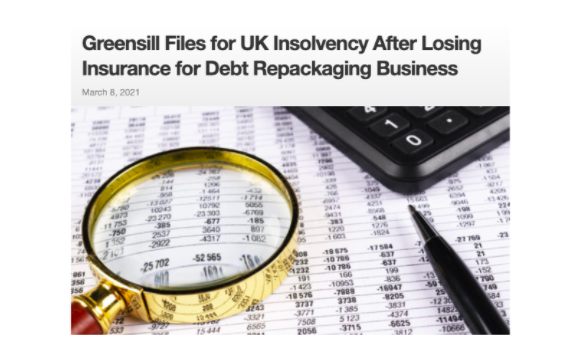 16/ Former PM David Cameron may have walked w/ $5m+ (salary + share sales) on 2.5yrs of part-time work for Greensill.

He even lobbied for Greensill to receive COVID relief (it didn't).

While no rules were broken, UK officials want to tighten post-office rules for politicians.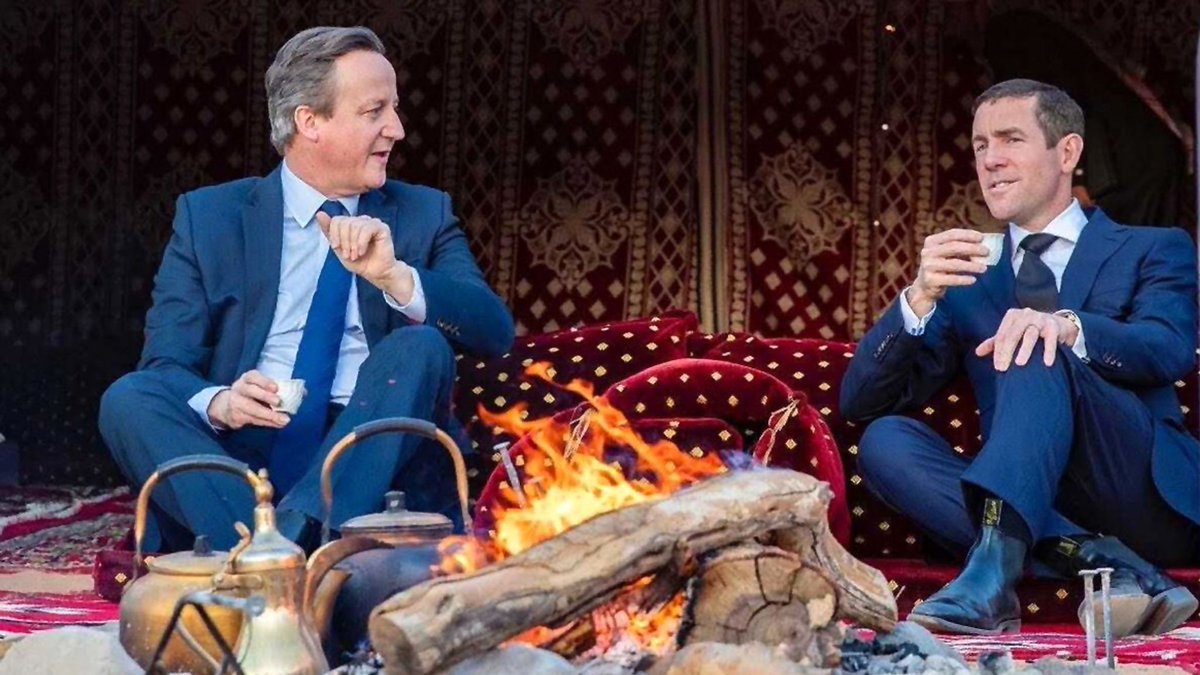 17/ In March, PE firm Apollo tried buying Greensill's "technology", valuing it at $50m+. Turns out it was all 3rd party tools and pretty much worthless (Apollo walked away).

Here are other updates: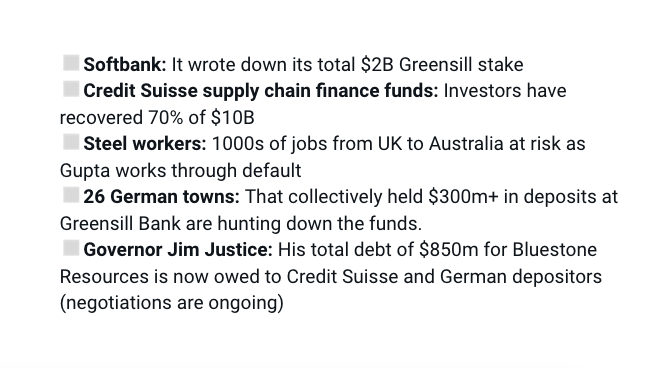 18/ Lex Greensill has mostly avoided government investigators. But optics are awful and there are clear parallels to WeWork/Theranos:

◻️ Charismatic founder
◻️ Too much $ desperate for return
◻️ New "innovation" disrupts old industry
◻️ Rope in powerful players to sell the story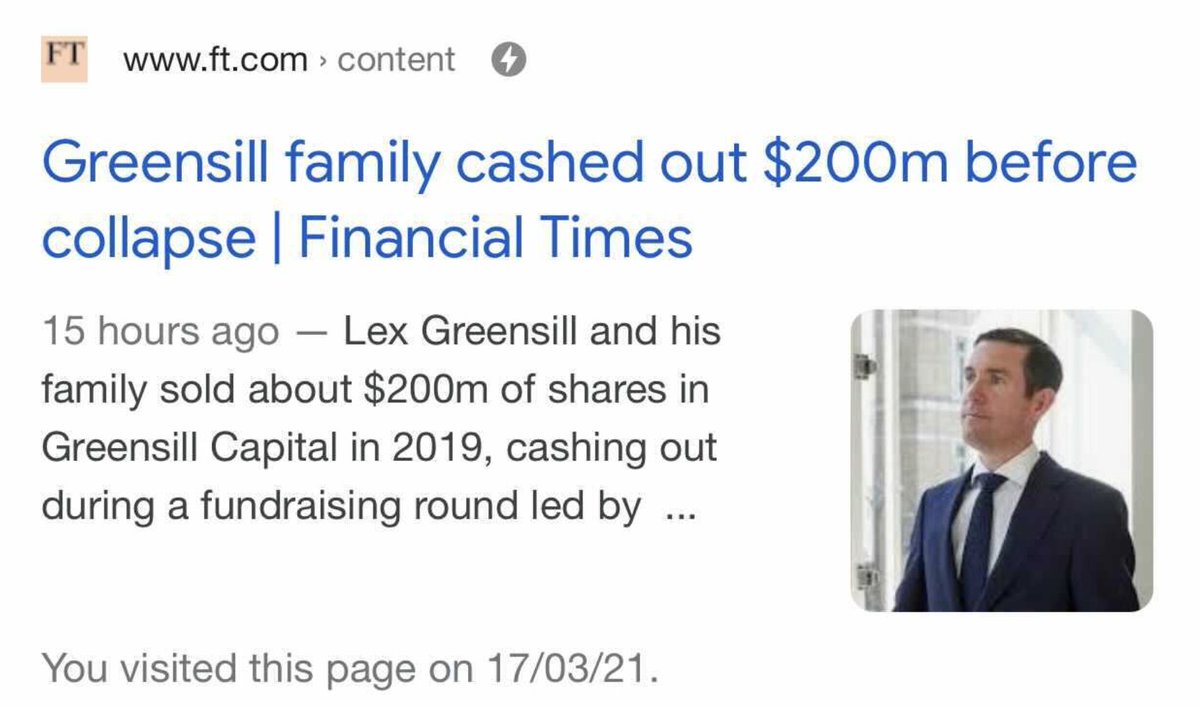 19/ If you enjoyed that, I write threads breaking down tech and business 1-2x a week.

Def follow @TrungTPhan to catch them in your feed.